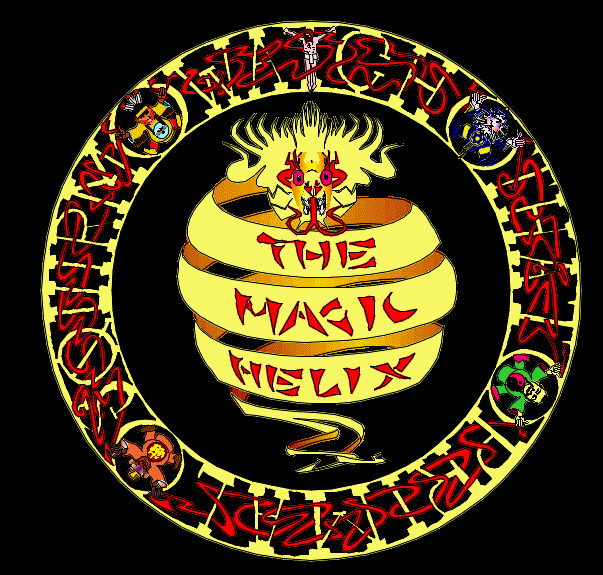 ABSOLUTE ZERO: 00:00:00
Absolute zero is an unusual idea. Even as a temperature it is a difficult idea to put away and leave alone.
The idea of nothing isn't instinctive. The creation of a perfect vacuum is among the most difficult engineering exercises any misfortunate human can be asked to perform.
Yet all measurements could by logic start at absolute zero. But absolute zero precludes the existence of negative numbers which in modern scientific terms is nonsense.
So there is a dilemma. Is the concept of nothing even relevant? Was there a beginning?
So....
If you don't know what you're looking for, well join the club. But here are two possible choices.
PROCEED or GO BACK HOME.............